Unearth Yourself
Baler, aurora
With so much that is going on in the world today, it has become so easy to get lost in the noise. At the same time, we tend to loosen our grasp of who we truly are.
This retreat provides a brief escape from that noise. It will allow you to focus on yourself, reflect on your passions and goals, and let go of things that do not serve you.
This includes passion talks, introduction to paradigms and how to shift them, morning yoga sessions, and a local tour of the town.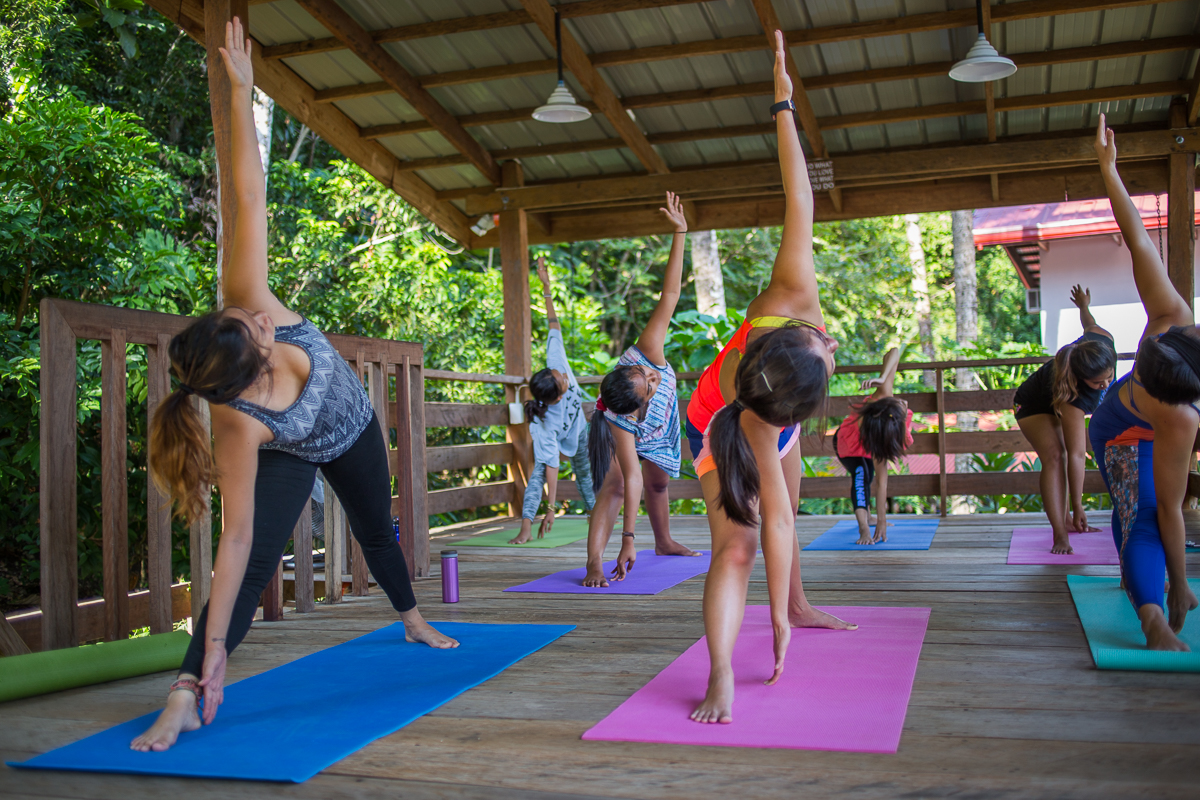 Inner Dance
Manila
Inner Dance is a kundalini transmission that helps us release traumas, fear, and helps us come back to our own state of being and bliss.

It is NOT a dance. It incorporates healing sound and touch to help you embark on a journey to discover your truest self.

Come with open eyes, hearts, and prepare to activate and channel your deepest energetic life force.